Last day of school at CES is Thursday, May 23rd.
CES Field Day is on Thursday, May 23rd.
Columbia Elementary is having their Final Awards Day on Tuesday, May 21st. Kindergarten will be at 8:15, 2nd & 3rd grade will be at 9:15, 1st grade will be at 10:15, and 4th & 5th grade will be at 12:45.
Berry Preschool Graduation is Tuesday, May 14th from 11:30-2:00 in the CES gym.
Kindergarten Beach Day on May 14th. Bring your beach towel and wear your Hawaiian shirts.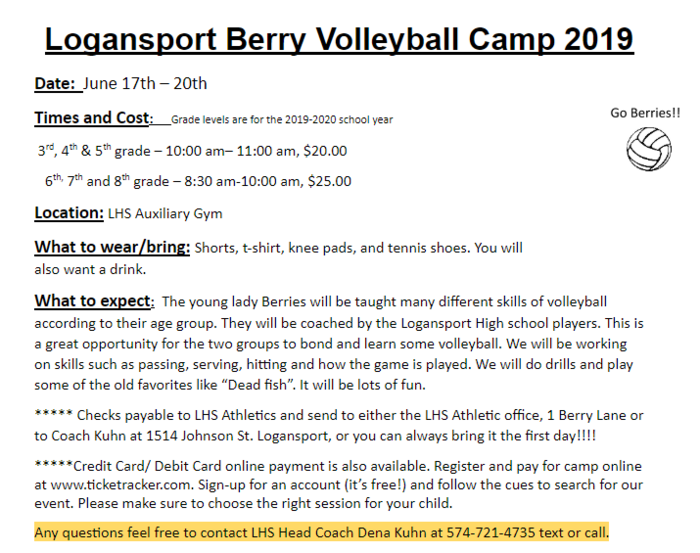 Book Fair/Grandparent's Night! The Columbia Elementary book fair will be open from April 8th - April 16th. Extended hours for evening shopping will be during Grandparent's Night on Tuesday, April 16th from 6:00pm-7:30pm.

IREAD3 Testing will begin on Monday, March 18th for students currently in third grade. It is important that each student get a good night's sleep, eat breakfast, and come to school rested and ready to "show what they know."