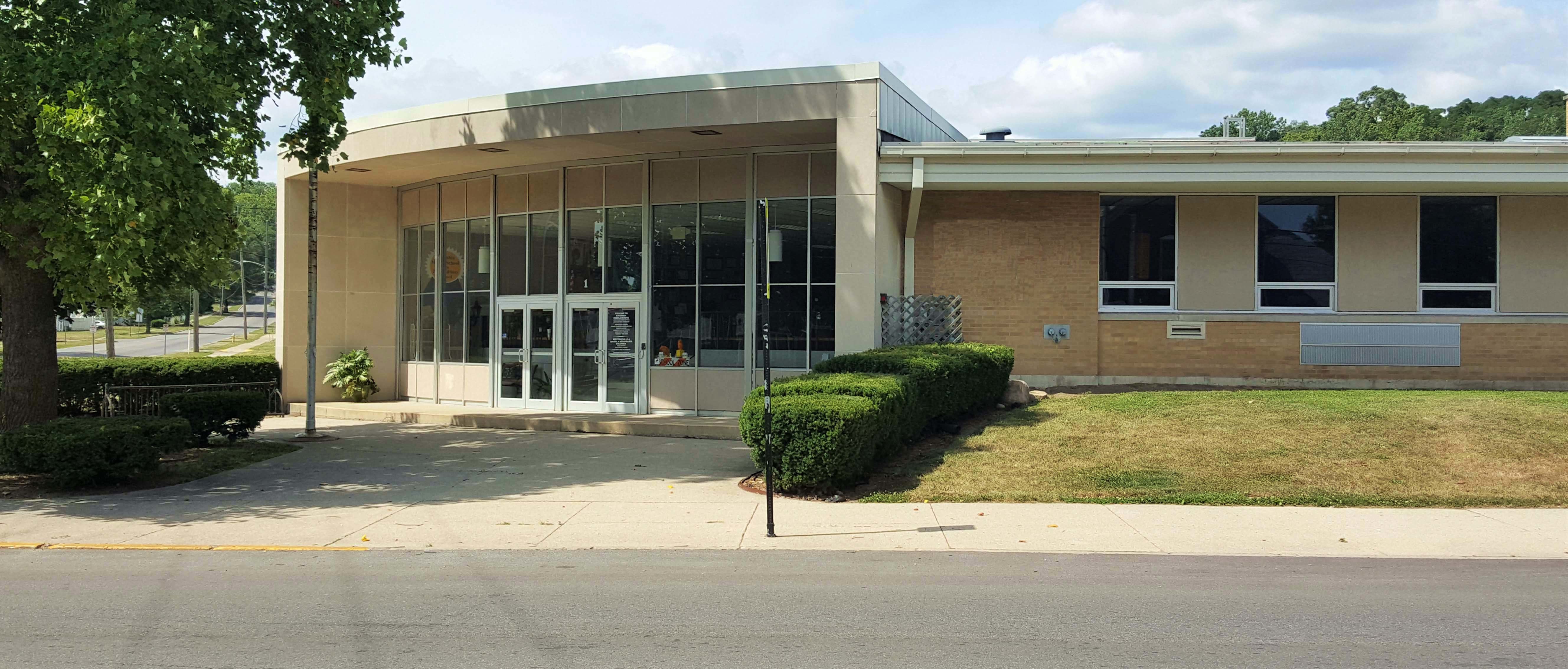 Welcome to Columbia Sixth Grade Academy
about COLUMBIA SIXTH gRADE aCADEMY?
Multicultural Education
At C6GA, we embrace diversity. There is much to be learned from the various cultures and backgrounds that come together at our school each day. We have a full-time English Language Learner program with a licensed EL teacher. C6GA works to create community partnerships, and through these an equity team has been formed.
Extra-Curricular Activities
Sixth grade students have the opportunity to participate in multiple extra-curricular activities (ECA). Students can become partake in robotics, spell bowl, drama club, and many athletic teams. We encourage students to get involved to gain valuable life lessons through participation in ECA's.
Social Emotional Learning
Columbia Sixth Grade Academy works to provide students with every opportunity to be successful. We recognize during adolescence that social emotion learning is just as important for our students as academic concepts. Students can meet with our school social worker as needed, and all students participate in weekly lessons provided by our school social worker.
A Bridge Between Elementary and Junior High School
Relationships are fostered through learning with a small group of teachers during IMPACT periods. At C6GA, students switch classes and begin to make the transition from an elementary student to a junior high student. Students begin tackling more challenging academic work and intellectual concepts, learn about puberty and peer pressures, while engaging in digital citizenship.