We're thankful for you, Berry Nation. Wishing all of our community a happy and safe Thanksgiving! #BerryThankful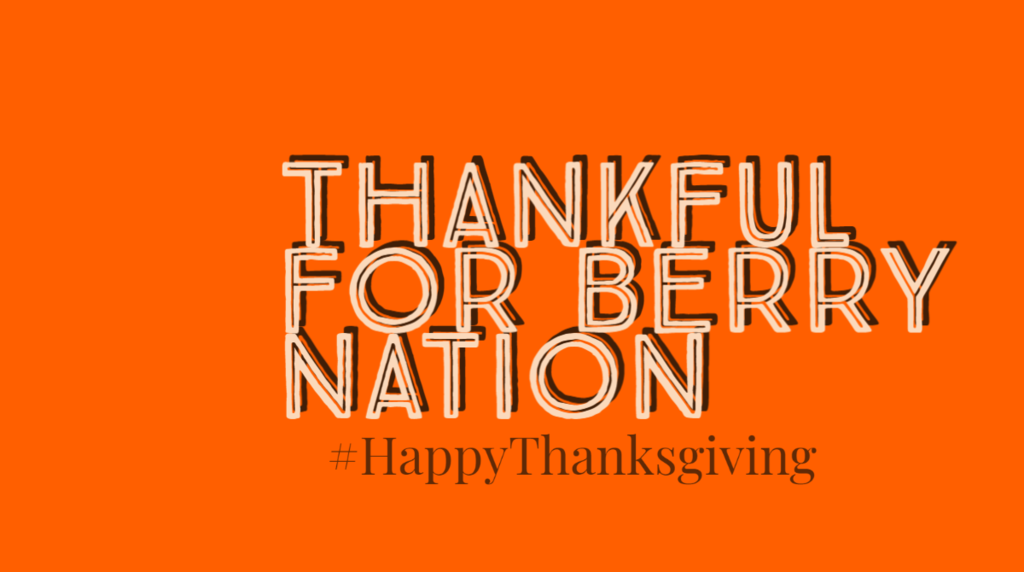 Reminder: it's only a two day week! Thanksgiving Vacation begins on Wednesday, November 25-Friday, November 27.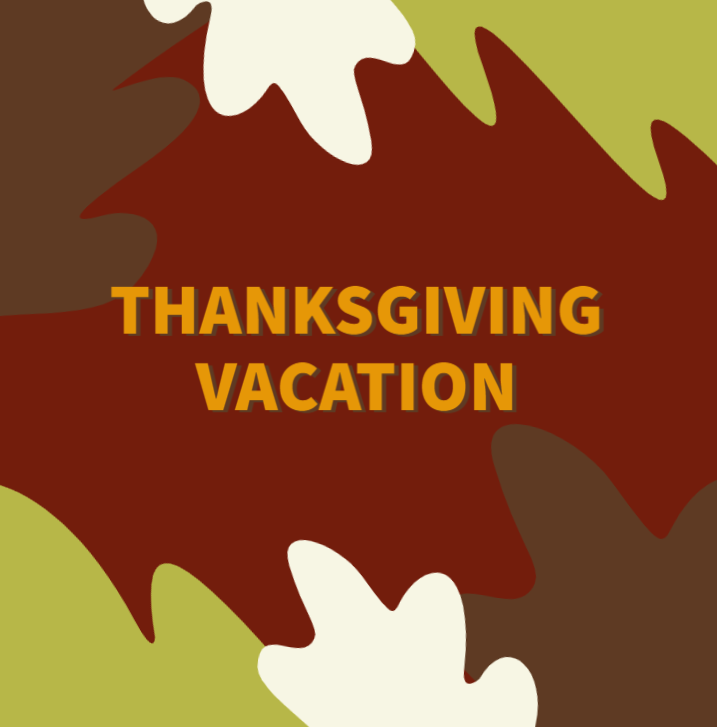 Congratulations to the Landis Lion's Spell Bowl team for placing 23rd in the State Spell Bowl held virtually this week. The team earned 56 points with Shee Hsa having a nearly perfect round of scoring 9 out of 10 and Kaled Hernandez for a perfect round of 10 out of 10.


Congratulations to the Franklin Elementary Spell Bowl team on their top 25 finish in the state! They recently competed in a new format and it was done through a virtual contest. A special shout out Alivia Isaacs on her near perfect round, only missing one word!

Curbside meal pickup available today! Learn more: lcsc.k12.in.us/article/344942

Congratulations to Applebee's Teacher of the Month, Jana Conn at Logansport Junior High School!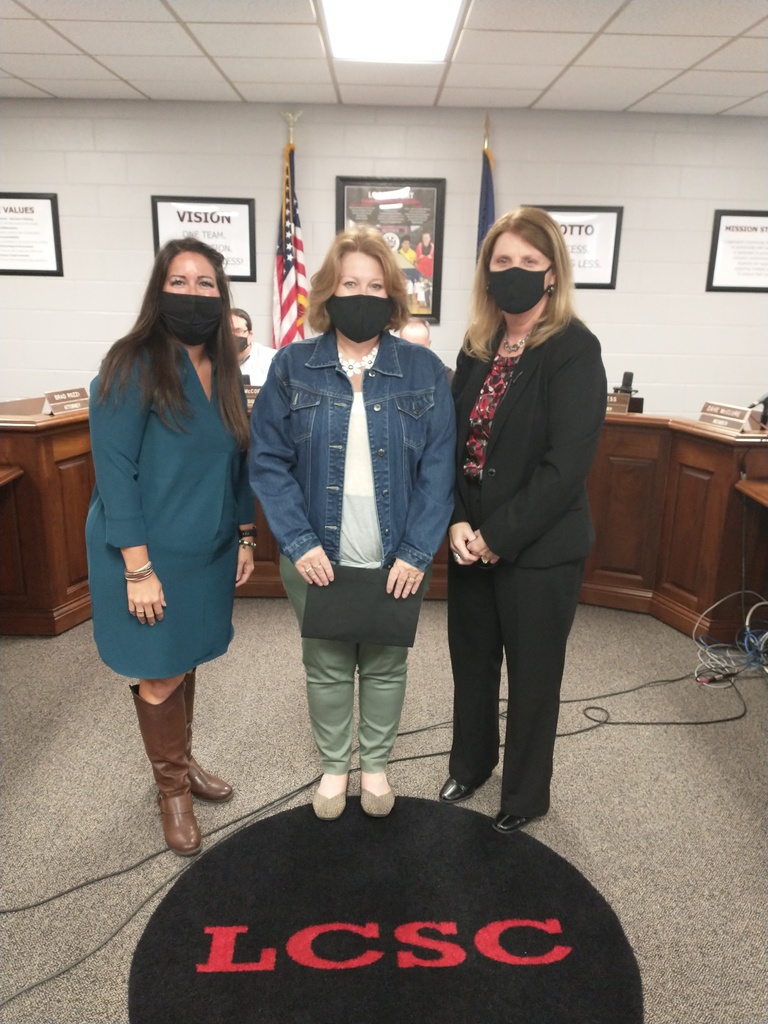 Curbside meal pickup available today! Learn more: lcsc.k12.in.us/article/344942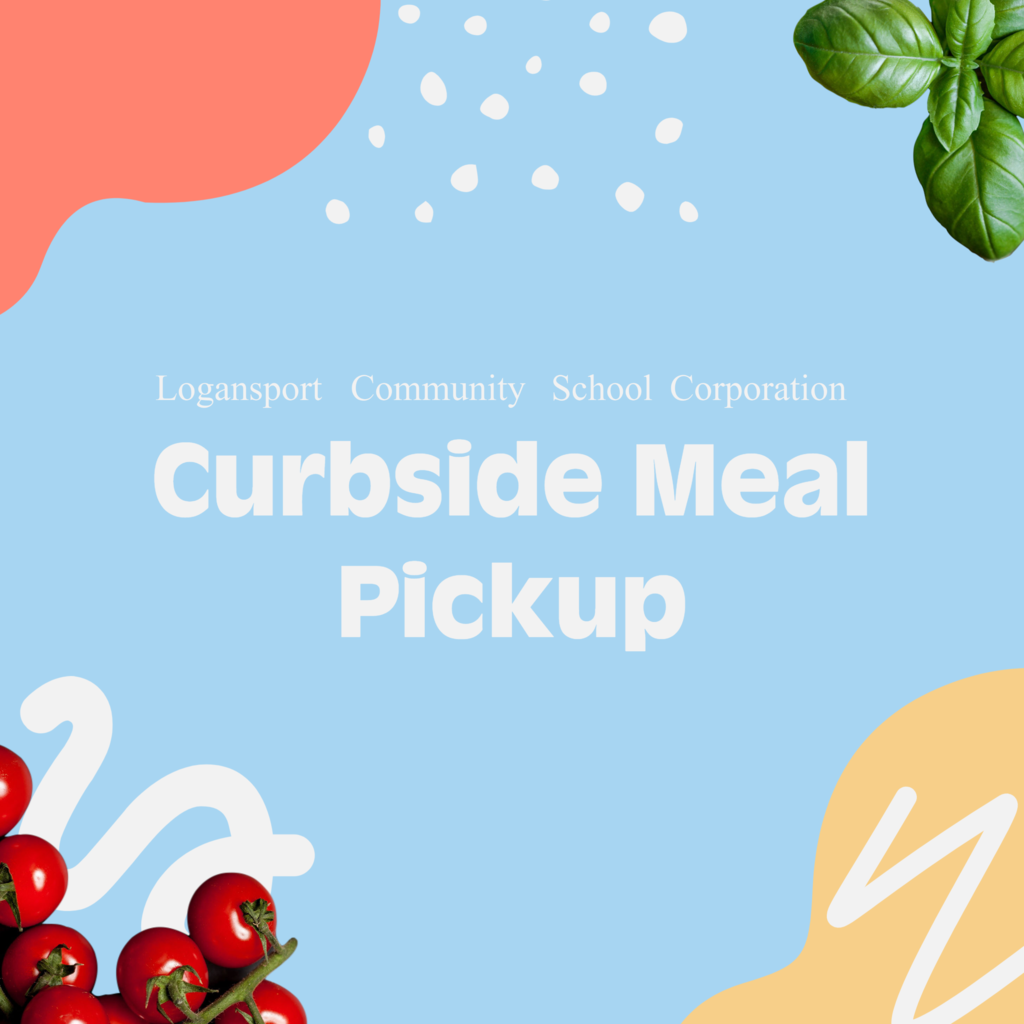 We welcome back 2015 Logan Berry, United States Marine Corps Sergeant Ryan Schrock, as our guest speaker for tomorrow's Veterans Day program at 1pm in the McHale PAC. To watch live online,
https://www.youtube.com/watch?v=XeEMNttGZ2k

Today's Winter Weather Preparedness Week tip: With colder weather approaching, make sure your child has essential winter clothing. Having a protective coat, gloves, closed-toe shoes, and a winter hat will help keep your child safe and warm.

Yesterday started Winter Weather Preparedness Week! This week we'll be sharing tips with you about how you can be prepared during winter. We know it's hard to think about winter being right around the corner when we're experiencing a week of beautiful weather right now. 🌞 Today's tip: Always know where to go to find updated information about school delays and cancellations. Typically when bad weather is expected, we receive a lot of messages through our social media accounts asking if school will still be in session. Our accounts aren't monitored 24/7 so it's important to know where you can find the most up to date information and plan accordingly. ☎️School Callout System - Anytime a delay or cancellation is decided, all parents are notified via the school callout system. Make sure your phone number and email are correct in our system. 💻School Website and Social Media - Delay and cancellation notices are posted on our website (
www.lcsc.k12.in.us
) and social media accounts minutes after a delay or cancellation is decided. 📺Local TV News and Radio Stations

The Veterans Day Program scheduled at LHS will now be held in McHale PAC on 11/11. Those planning to attend should enter through the McHale doors and arrive by 12:30 pm. If you have questions, please contact Cheryl Reiff at
reiffcm@lcsc.k12.in.us

Join Superintendent Michele Starkey tomorrow, November 6, at noon for a quick update on Logansport Community School Corporation. You can access the live update here:
https://youtu.be/047itmwk9NQ

Public Hearing Notice: SEA 390 2020-2021 Ratification Find the full public hearing notice here:
https://5il.co/mpe2

On Monday, November 9th at 5:00 p.m. the Logansport School Board will hold its regular school board meeting at the LCSC Administration Building. The full notice can be found here:
https://5il.co/msqd

Public Hearing Notice - SEA 390 2020-2021 Tentative Agreement of Logansport Community School Corporation. Wednesday, November 4, 2020; 4:00 pm.
https://5il.co/moif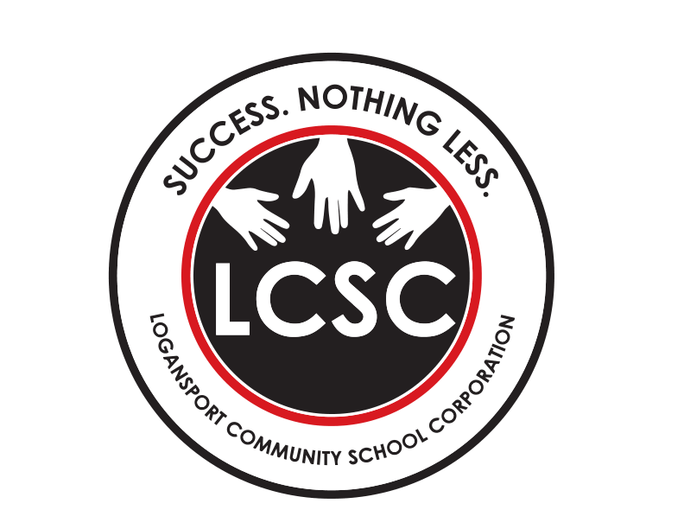 Keep an eye out for our website update coming soon! 👀 We've listened to your feedback and worked to create a more informative and user-friendly website and mobile app. #WeAreLogansportSchools 🍓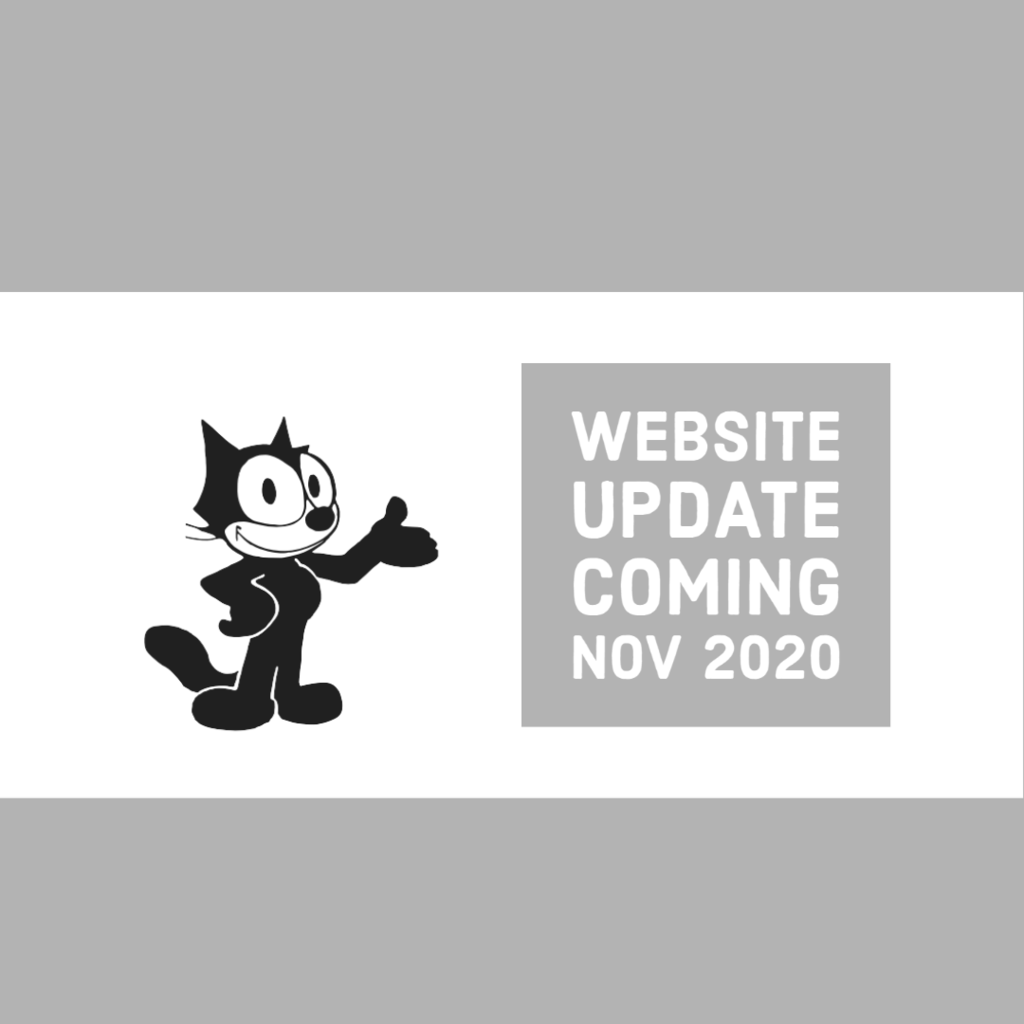 Logansport Community School Corporation currently has openings within the Food Service Department and is encouraging anyone interested to apply. As a Substitute Cafeteria Helper, you could work at any of our seven (7) school buildings. These positions follow the school calendar (180 days) and would be on an as-needed basis. The hours for a substitute vary, but it will be roughly two-three hours a day during the lunch period when asked to work. To be eligible for this position you must be at least 18 years of age and pass a background check. To apply please go to the following link and fill out an application:
https://bit.ly/3ebBffV
If you have any questions please contact Josh Skinner in the Food Service Office at 574-722-2911 ext 10151.

Salvation Army Angel Tree and Food Assistance Signup (By Appointment Only) - Find more information at this link:
https://bit.ly/34sicL2
If you are in need of Christmas Assistance this year, please call The Salvation Army starting Monday October 19 to make an appointment for an interview during the week of November 9-13. You will need Photo ID for every adult in the household, Proof of address, ID for each child. ID for children must show birthdate on ID. NO children allowed during interview times please, and masks are a must.

It's Indiana Principal's Week! This week we will be recognizing all of our Principals and Assistant Principals who dedicate their time, knowledge, and love to our corporation every day! Today we are recognizing our LHS and CCC Administrators! Meet Principal Matt Jones, Assistant Principals JD Dubes and Christy Diehl, and CCC Director James Little and Assistant Director Tim Railey. Thank you for all you do at Logansport High School and the Century Career Center!