The Logansport Children's Choir will present its Thirty-Fourth Annual Winter Concert Sunday, December 19th, at 2:30 p.m. in the McHale Performing Arts Center. Selections will be presented by the Concert Choir of third through eighth grade students, by the group's advanced ensemble, the Chamber Choir, and by the combined choirs. Also featured will be the annual Carol Sing, with audience members joining the choir in songs of the season. Tickets are available at the McHale Box Office and at the door, at a cost of $5.00 for adults and $3.00 for students through grade twelve.

The choirs of Logansport High School, Logansport Junior High School, and Columbia Sixth Grade Academy will present their annual "Holiday Choral Concert" December 9th, at 7:00 p.m. in the McHale Performing Arts Center at Logansport High School. Performing groups will include the Logansport High School Concert Choir, the Logansport High School Swing Choir, and the combined middle school choir. In addition to each group singing several selections alone, various combined numbers will be featured, including pieces sung by the combined high school groups and a finale presented by all singers. The concert will also feature a Carol Sing with the students leading the audience in familiar songs of the season. Admission to the concert will be $3.00 for adults, and $2.00 for students through grade twelve, with tickets available at the door only. Masks are highly recommended for all audience members.

On November 23, it was brought to Logansport High School's attention that a Snapchat threat was circulating that references Logan High School. It has been investigated by School Resource Officer Binney and the Dean's Office/Mr. Dubes. The Logan High School being referenced in the Snapchat is in LaCrosse, Wisconsin. We greatly appreciate and thank our student body and staff for being proactive when you hear or see something, say something.

It's a short week, Berries! Thanksgiving Break is this Wednesday, November 24 through Friday, November 26. Wishing all students and staff a safe and enjoyable time off!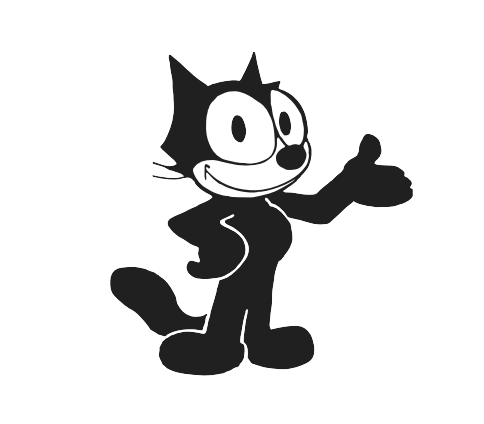 LCSC honors those who have served. Thank you for your service and sacrifice. Each school today will be hosting a Veterans Day Program to thank our Veterans. We appreciate the Veterans who participate in our program each year. LHS's program is today at 1pm. The public is invited and can enter through Door 1. The event will also be live-streamed. You can watch it live here:
https://www.youtube.com/watch?v=gX4EKFGXfjQ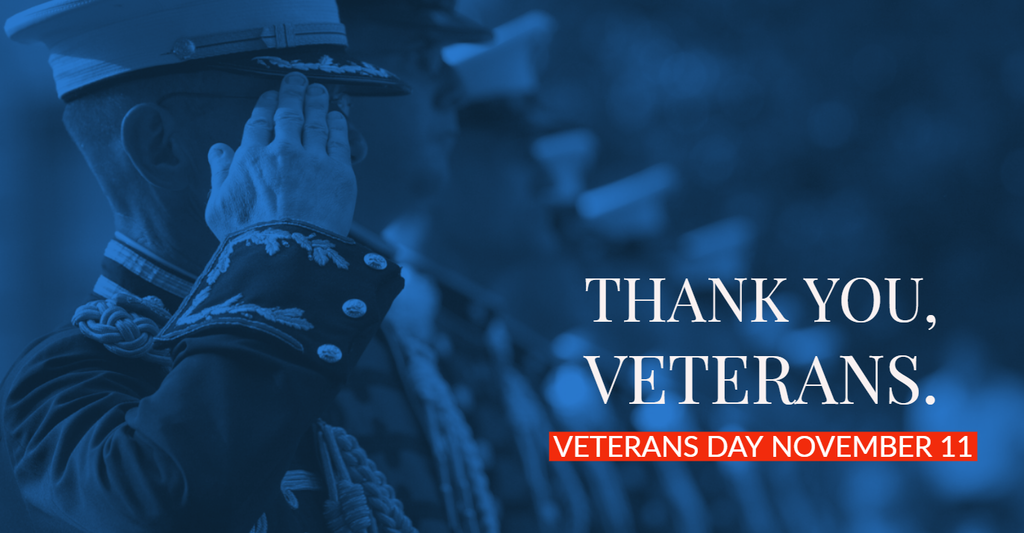 Due to weather conditions, all LCSC schools will be on a two hour delay for today, 11/10/2021.


Public Hearing Notice: SEA 390 Tentative Agreement. November 1, 2021 at 4:00 PM at the LCSC Administration Building. Full notice:
https://5il.co/112zi

Fall Break is October 18-October 22. Enjoy your week off! 🍂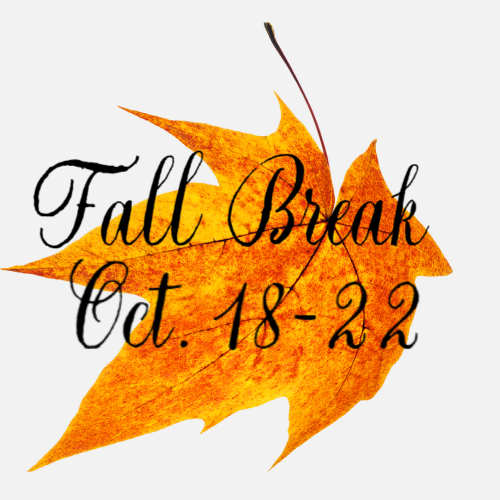 The free and reduced applications for the 2020-2021 School Year expire on September 22nd, 2021. If you have applied and not received a letter of notification, please contact the Foodservice Office at 574-722-2911 x 10150. Although meals are free, you must apply to receive textbook benefits. It takes just a couple minutes of your time and then it's sent directly to the Food Service Office for Processing. Just go to
https://www.familyportal.cloud
It's quick, easy and secure! If you chose not to apply this year, please pay for your textbook rental when you receive your statement. This institution is an equal opportunity provider.

On occasion, our district experiences food shortages, and menus are subject to change. Lunch menus can be found by visiting
https://loganberrycafe.com/
and we will always do our best to keep parents and students informed of meal changes.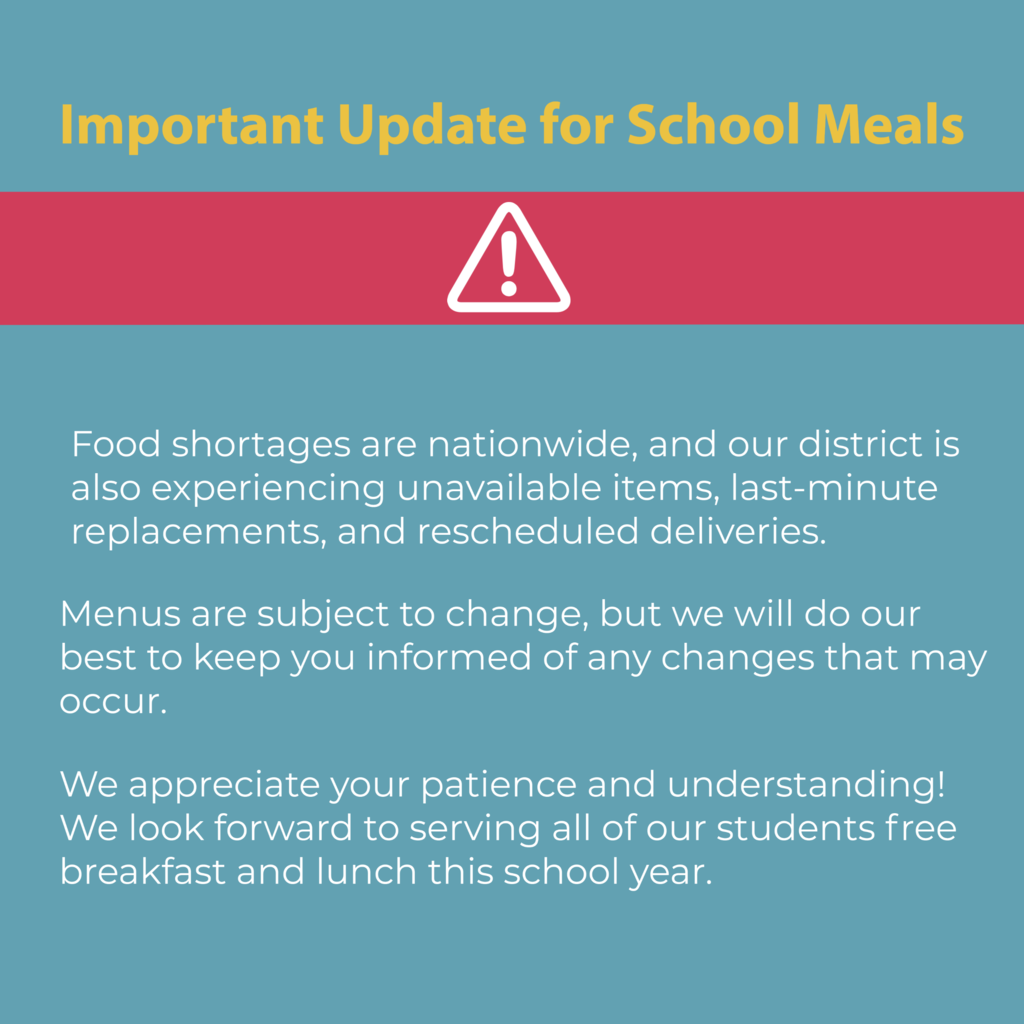 Don't forget! This Wednesday, September 15, will be an eLearning day for all students.


Our schools and main office will be closed on Monday, September 6 in honor of Labor Day.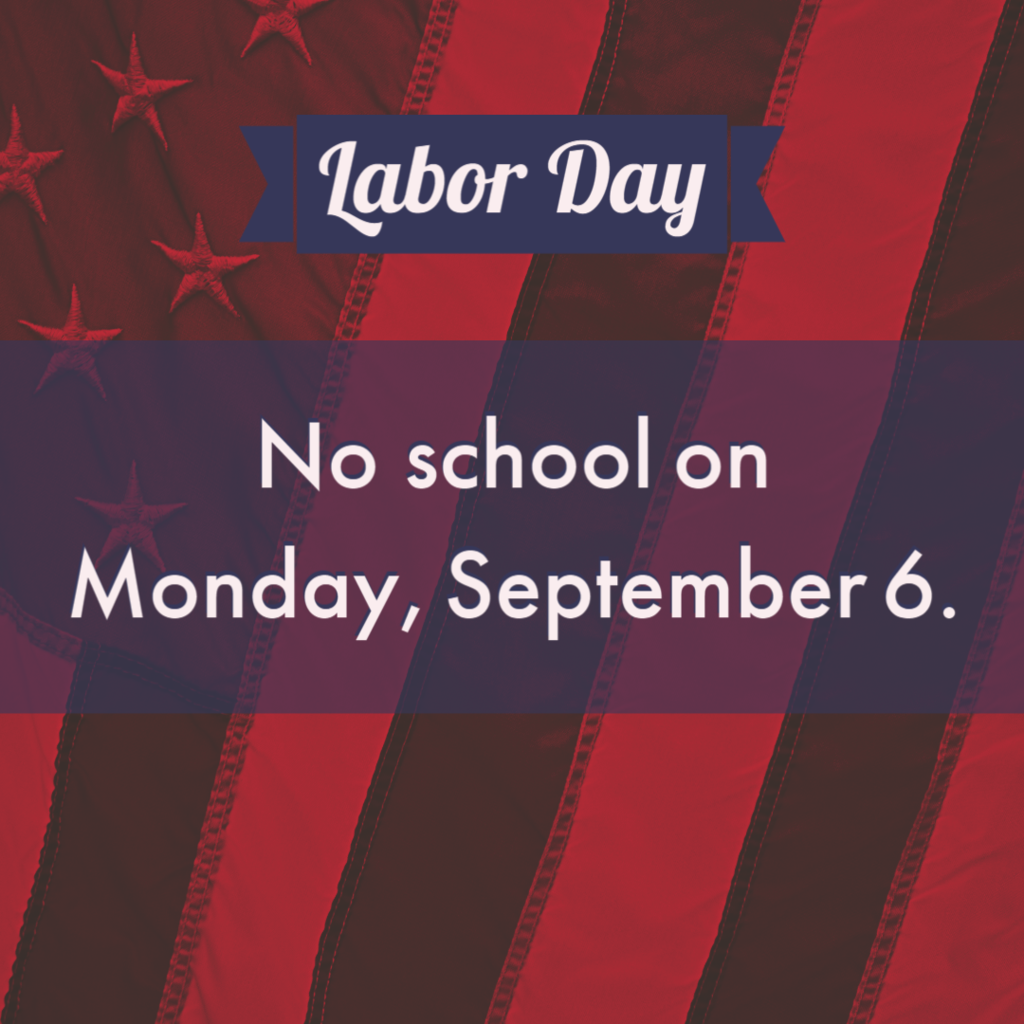 Lately our bus drivers have had trouble locating route stops due to not being able to find house numbers. Having large, easy to read house numbers is important to not only our drivers, but also first responders, the postal service, and utility companies. New and larger address numbers can be purchased at most hardware stores.

Rose-Hulman Institute of Technology is continuing their long-time science and math homework hotline "AskRose" for students in grades 6-12. This is a free service, Sunday - Thursday, 7:00 P.M. - 10:00 P.M.
https://askrose.org

Wednesday, September 15 will be an eLearning Day for all LCSC students. All teachers will be participating in district-wide professional development training pertaining to curriculum and assessments on this day.

Rain or shine, we are eager to welcome our students and staff back for the 2021-2022 school year today! 🍎 Wishing everyone a safe and happy year!

Beep beep! Our school bus schedules are now available for the 2021-2022 school year. You can find them by visiting:
https://www.lcsc.k12.in.us/browse/42507
School starts this Wednesday, August 11th!