Felix's Mobile Food Pantry is happening tomorrow, Feb. 25 at Fairview Elementary! 100 food bags will be served from 4:30 pm-6:30 pm or until bags are gone. The mobile pantry is available to any LCSC student and their families. For more information, visit:
https://bit.ly/3dLPb23

Hoosiers 60+ are now eligible to receive the COVID19 vaccine. Help slow the spread by registering today! To register, visit ourshot.in.gov or call 211.

Very Berry Hero signs are available for purchase! Annually the LHS Alumni Association sells Very Berry Hero signs to allow community members to show their appreciation for any LCSC employee or current senior. Show your appreciation and purchase a sign (or two!) today! Signs can be purchased online by visiting »
https://bit.ly/3aFs1bQ

Logansport Soccer Club has opened registration for its Spring 2021 season. There will be recreational leagues available for players born in 2016 through 2020-21 8th graders. Training will begin the week of March 29, and games will be on Sunday afternoons beginning April 11 and ending May 23. The cost is $55.00 per player. Additional immediate family members may be registered for $40.00. Registration is done online at
www.logansoccer.com
. All families should read our COVID-19 protocols before registering. They can be found on our website and Facebook page. Registration ends February 28. Questions should be directed to Christina Albaugh at (574) 721-2863 or Mauro Picardo (espanol) at 574-702-5531.

Curbside meal pickup is today (2/19) at Logansport Junior High School 10:30 am-11:00 am. Meals are available to any LCSC remote or hybrid learning student and anyone under the age of 18 in the community. Questions? Contact 574-722-2911 ext. 10140.

School is in session for today, February 17, 2021. All students should report to their schools at the two-hour delay start times. This morning at 9:15 a.m. a callout was sent to all families notifying them of the curbside meal pickup change. There is no curbside meal pickup today and it has been rescheduled for this Friday, February 19 at LJHS 10:30 am-11:00 am.

Due to the two hour delay, there will be no curbside meal pickup tomorrow, Wednesday, February 17. Curbside meal pickup is rescheduled for this Friday, February 19 at LJHS 10:30 am-11:00 am.

Due to current weather conditions, all LCSC schools will be operating on a 2-hour delay tomorrow Wednesday, February 17.

Due to current weather conditions, all LCSC Schools will be closed tomorrow, February 16, 2021. All students will participate in eLearning today. Stay safe and warm!

Reminder: There is no school on Monday, February 15th in honor of Presidents' Day!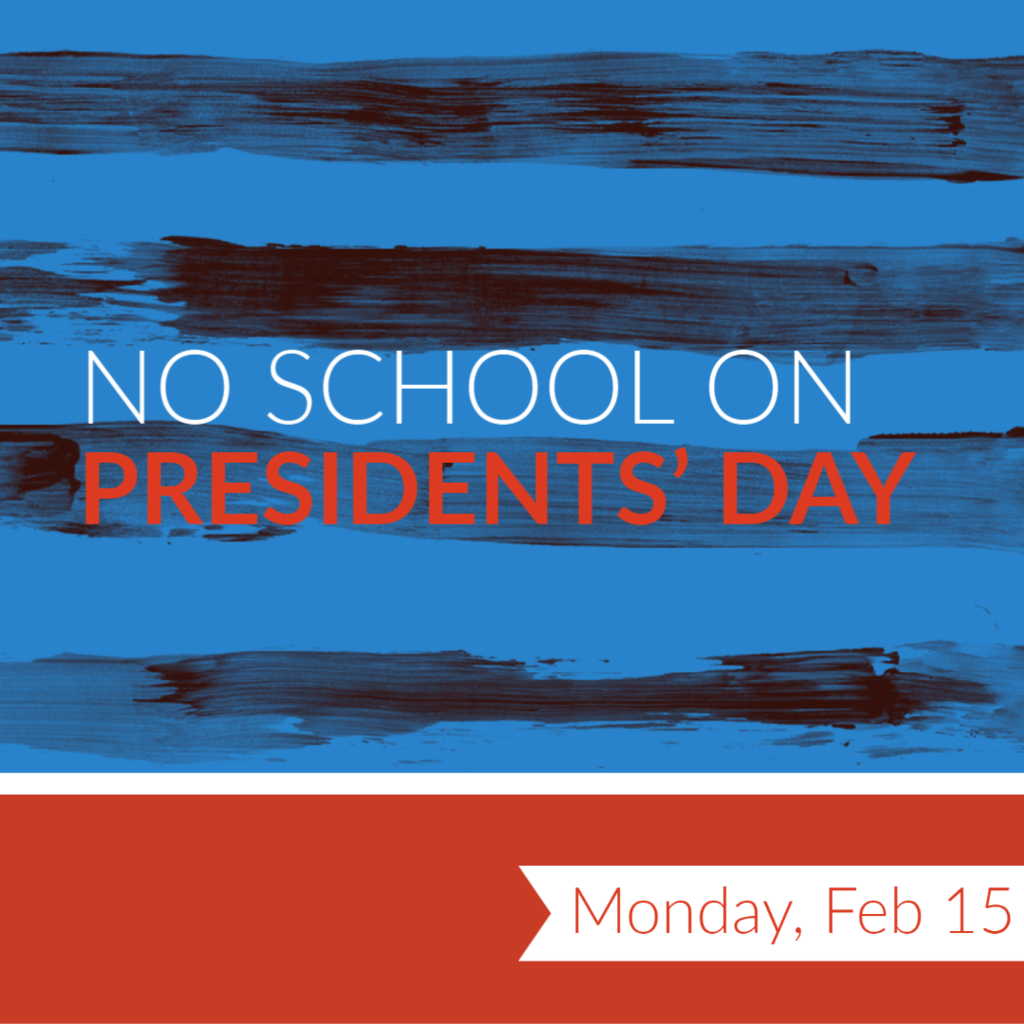 Four County is now offering FREE parenting workshops every 3rd Friday of the month from 11:30AM - 12:00PM. Parenting workshops are not just for young or inexperienced parents; they're for everyone who wants to become a better parent. All parents are welcome to join! Some education topics will include: - Internet Safety - The Importance of Communicating with the School - Effective Discipline Techniques - Teaching Responsibility & Respect in the Home - Listening & Responding to Children - Setting & Enforcing Rules in the Home - Improving Sleep Routines for Kids When parents increase their level and quality of interactions with their children, children become better prepared for school and personal success in life. By attending these workshops, parents will be able to stay up-to-date on the newest and most effective parenting techniques & connect with other parents that are experiencing similar situations to form a supportive network. WORKSHOP DATES: 2/19, 3/19, 4/16, 5/21, 6/18, 7/16, 8/20 JOIN WORKSHOPS VIRTUALLY HERE
https://global.gotomeeting.com/join/318263141




Congratulations to Applebee's Teacher of the Month, Tami McMahan at Fairview Elementary School!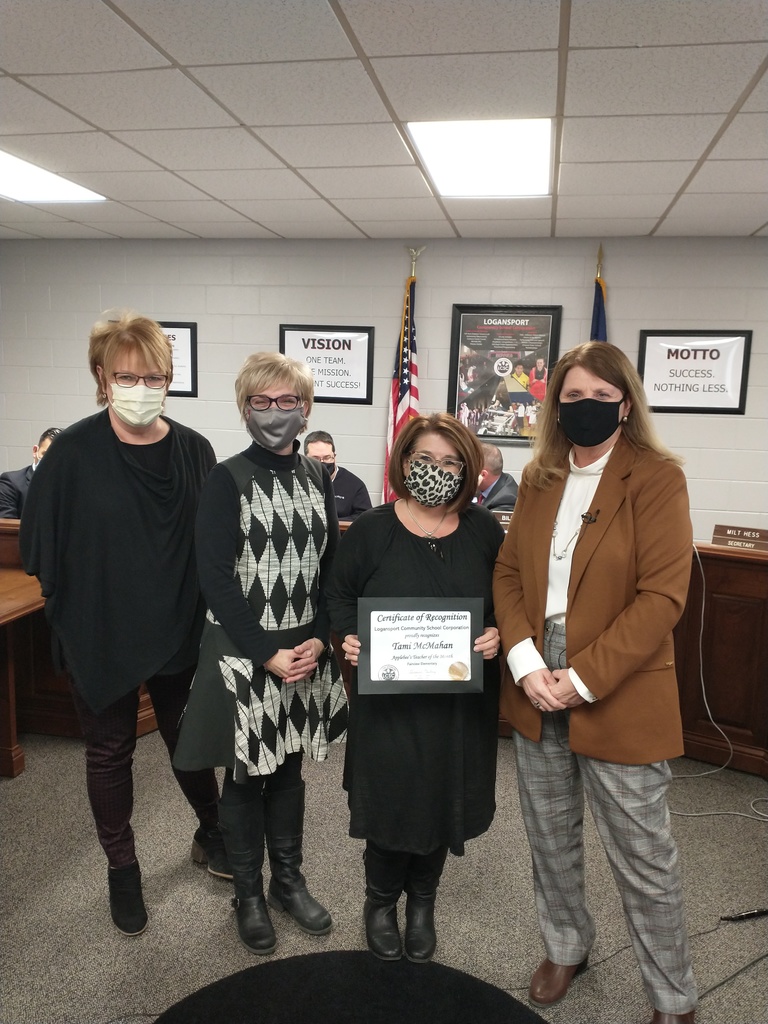 UPDATE: We were notified at 2:40 p.m. by the Logansport Police Department that we are cleared to dismiss all students at normal times. LPD will have officers on the east end campus for increased vigilance during dismissal. Students may be arriving later than normal due to the adjustments needed. Thank you for your understanding as we worked with LPD and implemented our safe school plan to ensure student and staff safety.

At approximately 11:10 a.m. we were immediately notified by Logansport Police Department to implement our safe school plan to move to a lockout procedure at the Century Career Center, Logansport High School, Logansport Junior High School, and Landis Elementary School based on a current situation being handled by state and local authorities. At this time no one is being allowed in or out of the schools listed above. The Logansport Police Department has assured us that our students and staff are not in any danger. This is a precautionary measure. We will notify all students, parents, and the community when we return to normal procedures.

Nominate any LCSC employee today for the Crystal Berry Award! Nominations are being accepted through March 31. Crystal Berry Support Staff Member:
https://bit.ly/38ZOobc
Crystal Berry Certified Staff Member:
https://bit.ly/3nXEsDf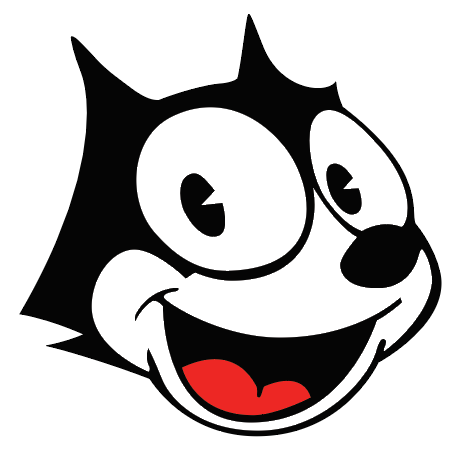 We have several food service positions available! Cashier (CES) Lunch Room Asst. (LES) Lunch Room Asst. (LES) Lunch Room Asst. (CES) Cafe Helper (LJHS) View a full list of our job openings and apply today »
https://bit.ly/3ax1lss

Due to current weather conditions, all LCSC schools will be operating on a 2-hour delay Friday, February 5. Hybrid learning students (LJHS and LHS) should login to virtual learning courses at the two hour delay start time.

More snow is expected in the upcoming days. Be a good neighbor by keeping the sidewalks around your home free of snow and ice. By doing your part, you can help keep kids, postal workers, and public service employees safe during inclement weather.